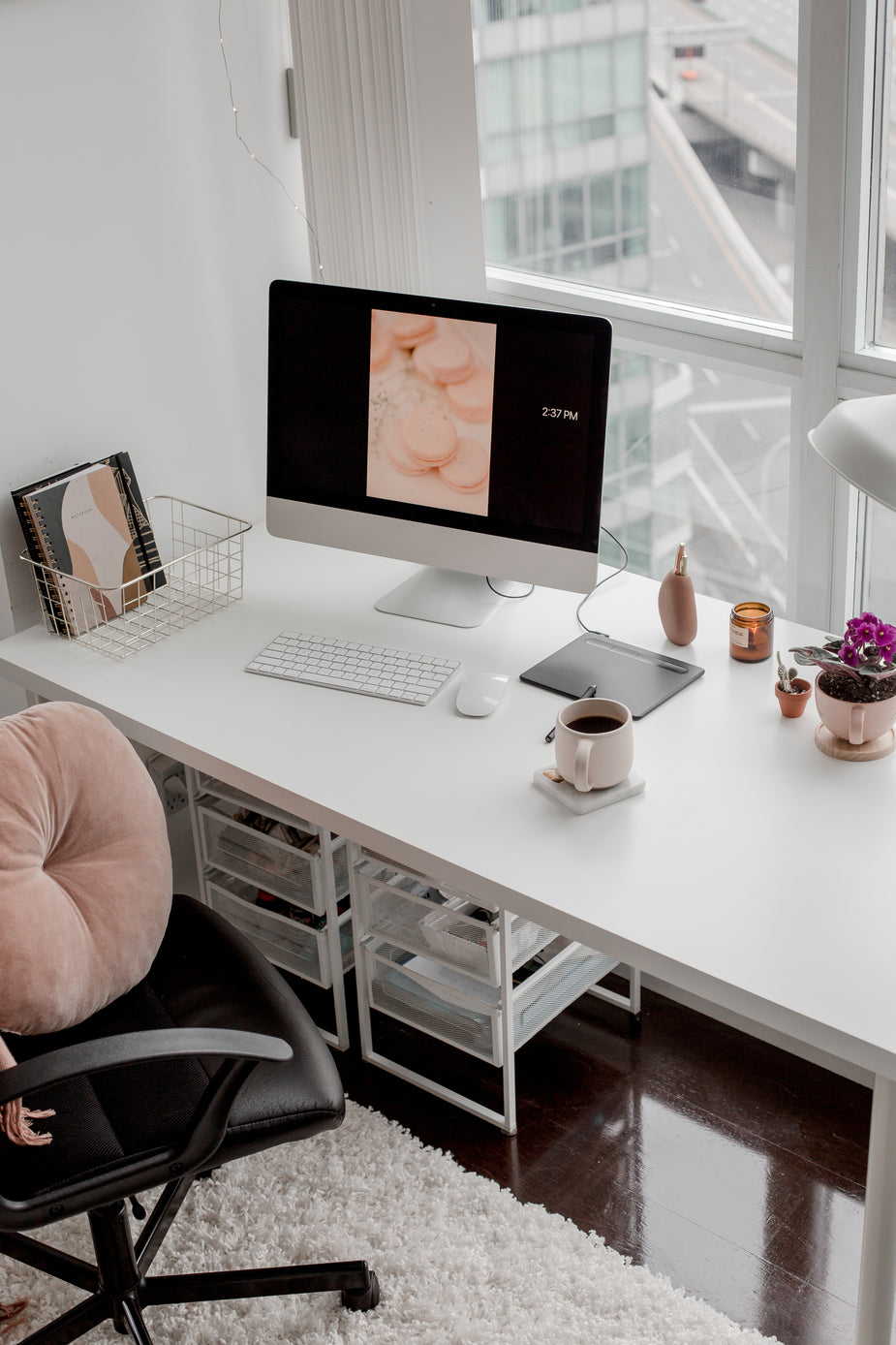 Your one stop shop!
We're offering tote bags, baby onesies, coffee mugs, bookmarks,
t-shirts, sweatshirts and Christmas ornaments.
They can all be customized, yay!
Other products coming very soon...
Shop now
Welcome to our new business venture together!
This is what we will offer you tomorrow: Gifts and Gift Boxes across Canada for bridesmaids, brides, groomsmen, grooms, corporate, honeymoon passport covers and more. Boy, do we have ideas! You guessed it, even "It's a boy" or "You are promoted to grandparents" reveals. Stay tuned for exciting things to come!
This is what we can offer you today:
Christmas Ornaments, Bookmarks, Corporate swag bags, Tote Bags, Baby Onesies, T-Shirts, Sweatshirts and coffee mugs which can all be customized!
Let customers speak for us